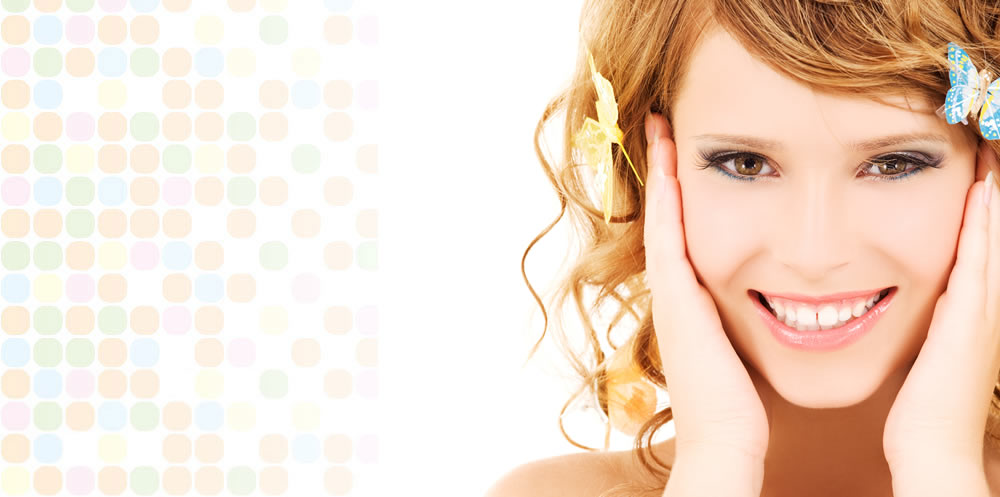 This absolutely free program lets teens get involved with one of the hottest cosmetics line in the country and set your own hours to earn income.
Motives and Me is easy to get involved in – just get in touch with us by using
this link
. Earning money is as easy as throwing a makeover party, and you get paid every time your friends buy products from
YOUR website
! Earn as much as you want – without losing your free time.
* Work when YOU want to
* Share great products with your friends, your mom – even your mom's friends! – and make money while you do!
* Sell products online through your website, in person with catalogs and even through your phone – however YOU want to
* Be creative! Throw makeup parties, give your friends makeovers, hold a fundraiser, or just twitter about your new favorite lip gloss
Click Here
to get started for free